Colorado Springs Personal Injury Lawyers

Protecting The Rights Of Colorado Springs Personal Injury Victims
Our goal is to help Coloradans and their loved ones who have been seriously injured in an accident. As Colorado Springs Personal Injury Lawyers, we have experience representing injured clients and dealing with insurance companies. This allows us to work strategically and maximize your financial recovery. No one deserves to struggle alone without fair damage recovery after getting injured or losing a loved one due to someone else's negligence. When we handle your case, we prioritize you and put your needs first. Our promise to every client is individual attention, commitment, and dedication to get the best possible outcome. We'll  handle dealings with insurance companies and medical providers so you can focus on healing and recovery.
We'll Help You Recover Physically and Financially
Physical injuries in Colorado accidents create damage beyond just physical pain and suffering. They can disrupt people's lives and sometimes cause life-long damages. You might be affected by lost income, reduced earning capacity, and other losses. This can be especially troubling for people who are the main providers for their families. On top of that, medical bills can multiply quickly for a serious injury. The good news is that if you were injured by someone else's negligence, you can hold them and their insurance company accountable. If you want to discuss your legal options with a knowledgeable Colorado Springs personal injury attorney, call us today for a free initial consultation. We don't take a fee until you recover financial compensation.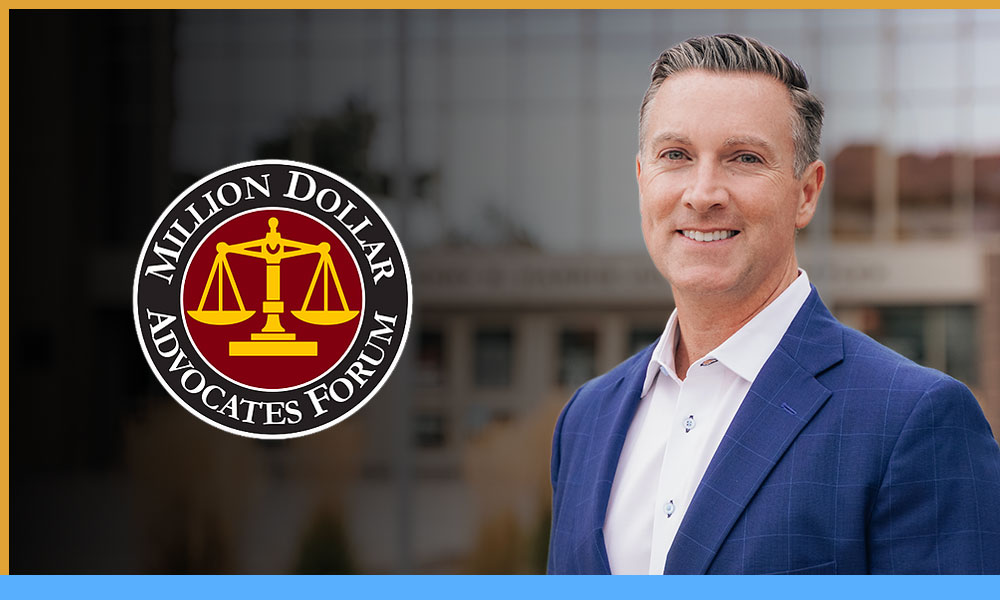 Sean McQuaid has garnered credibility as a top-notch personal injury attorney through his ambition, skill, and leadership abilities. Sean is the fastest rising member in the history of the firm – he joined in 2000, became a shareholder in 2006, named partner in 2013, and is now President of the firm. His success is also evident in his extensive collection of awards and accolades. Sean is Million Dollar Advocate Forum member, Legal Elite, Super Lawyer, and a Martindale Hubbel AV-rated attorney. He consistently receives five-star reviews from satisfied clients who praise his legal proficiency and his outstanding service. He's a natural leader who commits to excellence inside and outside of the courtroom. From president of the Ivy league baseball team to President of the firm, Sean is committed to success and will work relentlessly to bring you a win.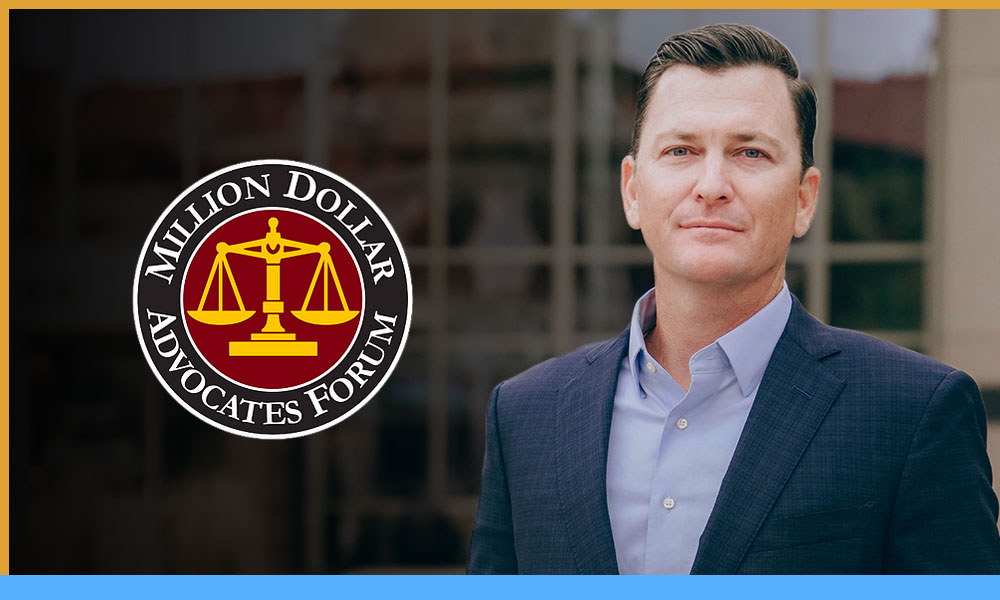 Jonathon Douglas has unparalleled experience in trial advocacy that gives him a winning edge over other personal injury lawyers; As a previous defense attorney, he has inside knowledge of how the opposing parties operate. He started his legal career as an Assistant Public Defender and has worked with a high profile law firm as a defense attorney in both State and Federal Courts. Jonathan has also worked for some top-name insurance companies, handling cases involving bodily injury and other complex litigation matters. Now, Jonathan works for the other side, protecting victims' rights. Having experience on both sides gives Jonathon the advantage of approaching every case with a comprehensive perspective and anticipating their next move. With extensive courtroom success and experience on both sides, Jonathan's expertise is sure to work in your favor for a win.
What Our Clients Say About Us...
We fight aggressively and effectively to represent victims of accidents that weren't their fault. This includes a range of personal injury cases including:
Questions About Your Personal Injury Case?
Providing Personal Injury Legal Services to Colorado Springs
and Surrounding Areas

With our unwavering determination, we will prioritize your injuries and relentlessly fight for the justice you deserve. Trust us to be your voice in the legal system, as we pursue every avenue to ensure that you receive the compensation and resolution that you are owed. You can be confident in our expertise and commitment to your case, knowing that we will leave no stone unturned in fighting for your rights. So rest assured that you are in good hands, and we will work tirelessly to secure the best possible outcome for you.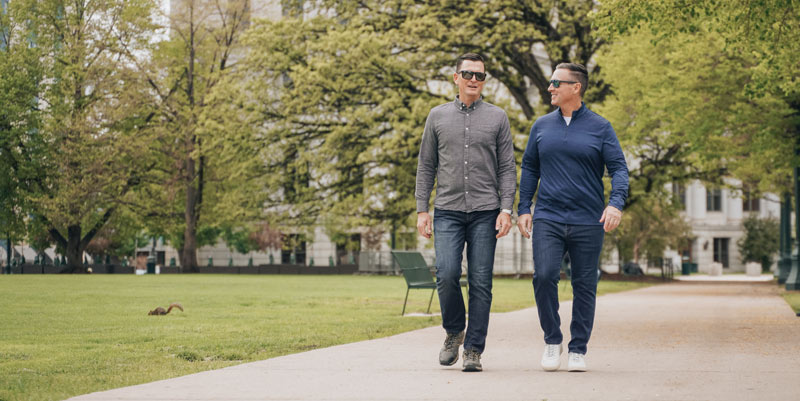 Colorado Springs Personal Injury Lawyers
121 S Tejon St Suite 201-5
Colorado Springs, CO 80903
Tel: 719-888-HURT
Tel: 719-888-4878
Fax: 720-265-9998
© 2023 Colorado Springs Personal Injury Lawyers – All Rights Reserved